This page has just been redesigned, please check back throughout September to see the projects I have worked on.
2018
Coinbase Payment Gateway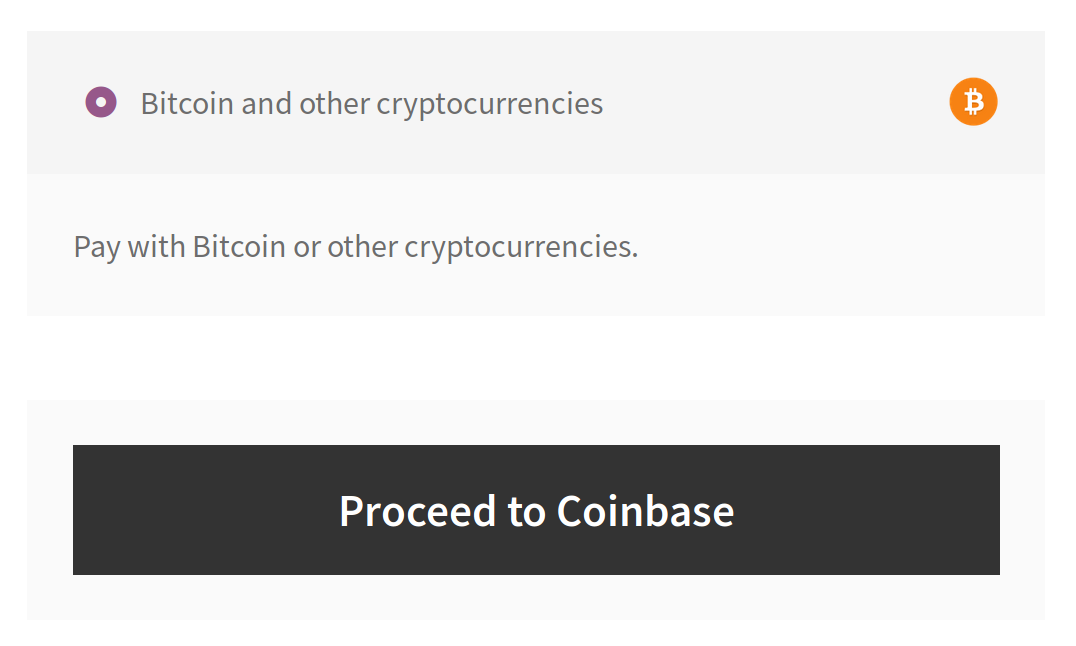 A WooCommerce payment gateway created for Coinbase Commerce.

This plugin allows customers of Coinbase Commerce to accept Bitcoin payments on their WooCommerce website.
Project B
(2010-2011)
One line description
JaGUI
(2010-2013)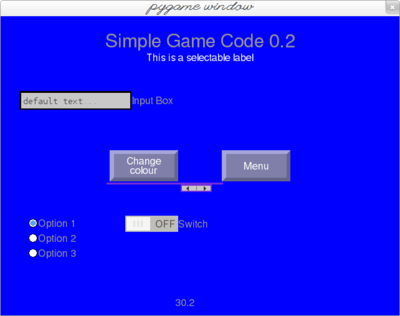 A GUI toolkit for Pygame, to ease game development for Pygame developers.

A customisable toolkit that has been praised for having an easy to use API and good documentation. The toolkit also supports OpenGL.