This page is being redesigned as part of the new site. You can still access the blog from the menu. Check back later to see the projects I have worked on.
Project C
(2013-2014)
Project C description. 🙂
Project B
(2010-2011)
One line description
Project A
(2009-2010, 2014)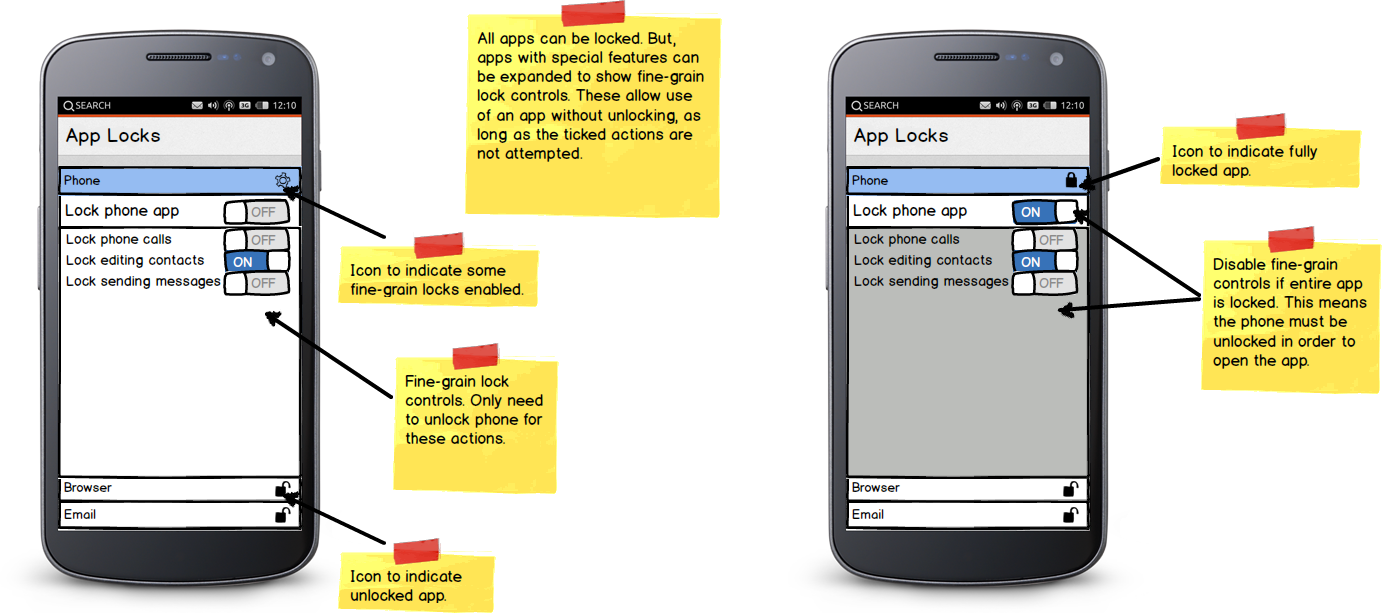 Some description here rrrrrrrrrreeeeeeeeeeeeeaaaaaaaaaaaaaallllllllllllyyyyyyyyyyy llllllllllllllllooooooooooooooooooooooooooooooonnnnnnnnnnnngggggggggggg
Sveral
Lines
Of Description
Appear
Here
!!!